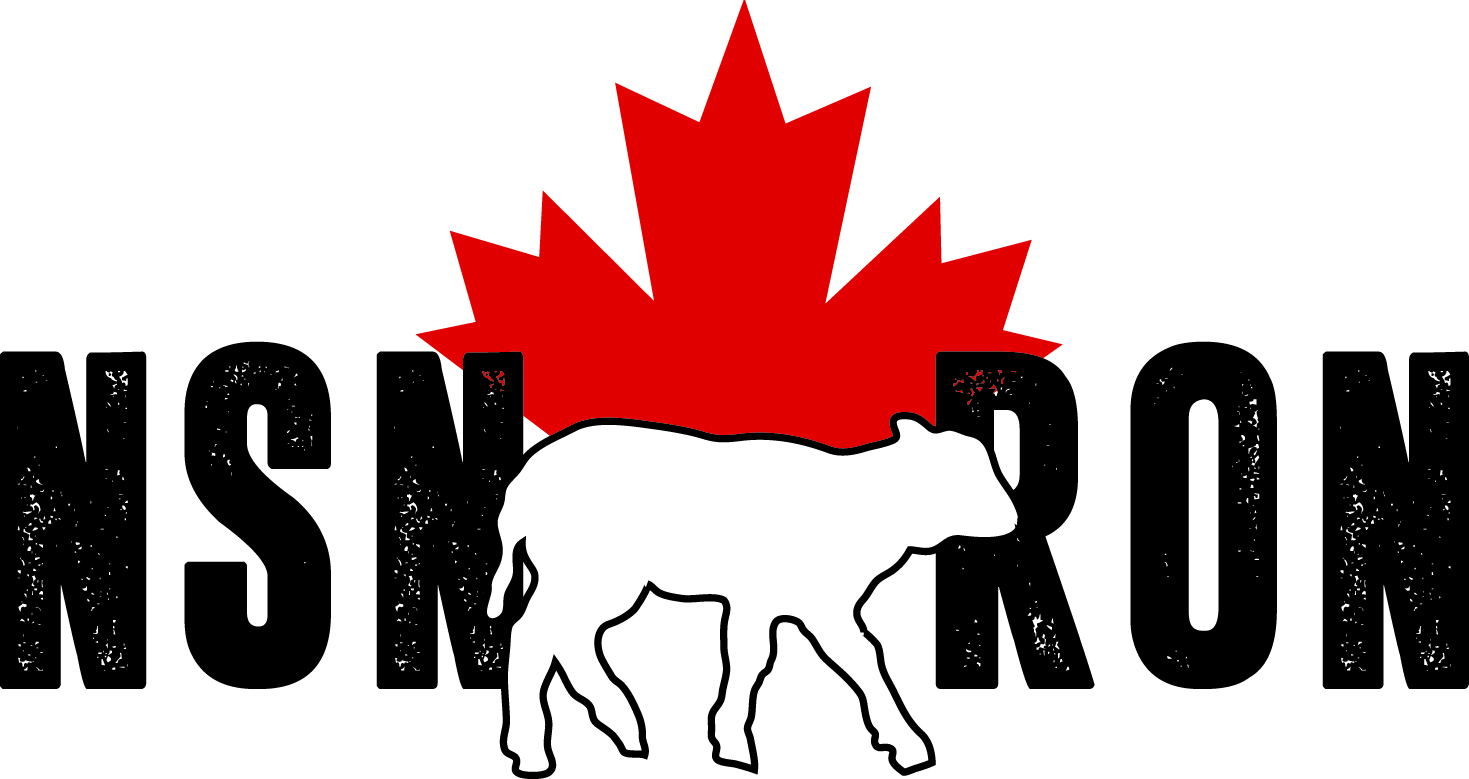 As the COVID 19 pandemic continues to unfold, the NSN remains committed to providing producers with as much information as possible and hope to minimize the impact on farmers.
We are reaching out to other industry stakeholders and continue to monitor the situation and will work with partners across the industry to manage any potential disruption.
NSN staff are all equipped to work from home and so, from our perspective, it is business as usual.
For up-to-date, local information, contact the public health unit in your community. Find more information about the current outbreak at:
Additional services have been provided by the Canadian Federation of Agriculture:
The Canadian Agriculture Human Resource Corporation has also provided resources