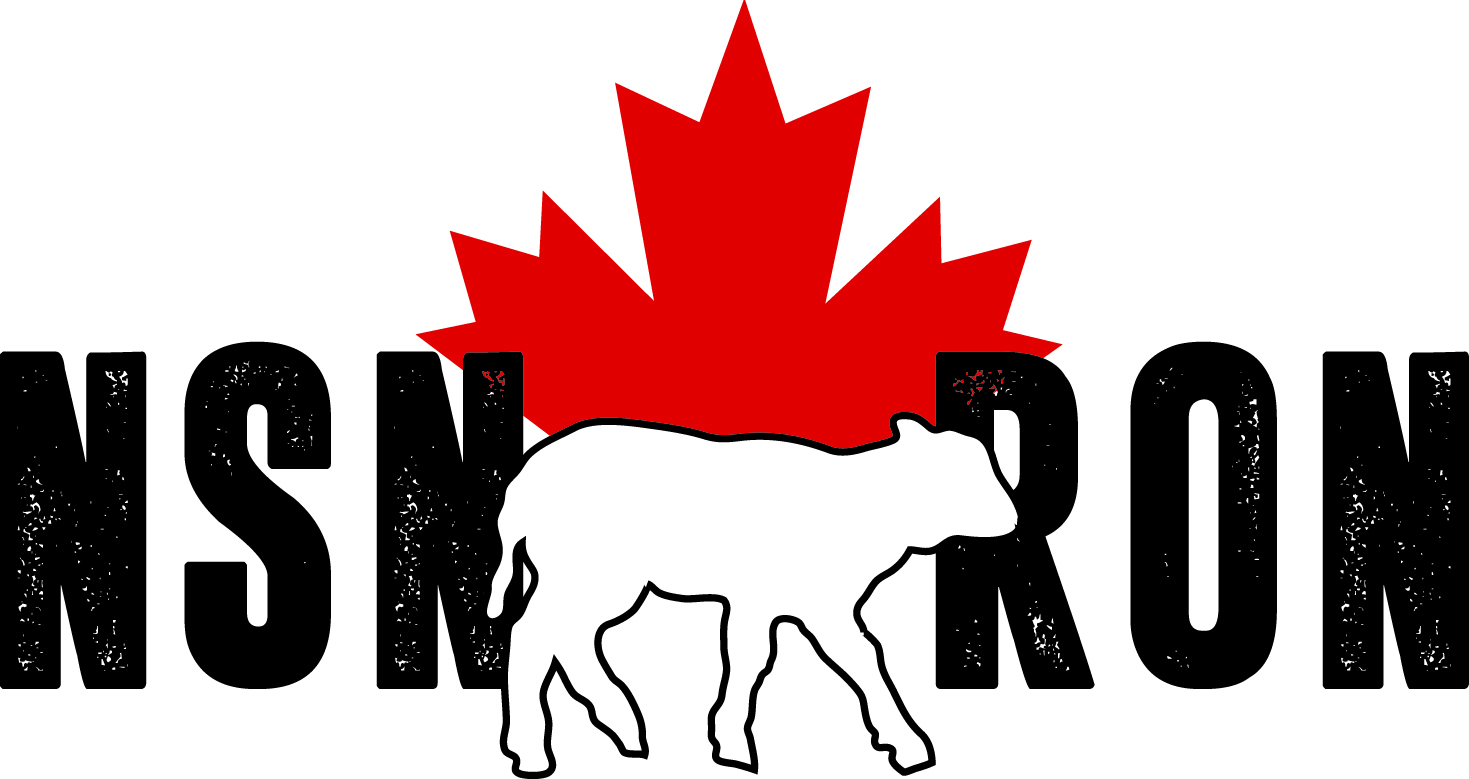 The National Sheep Network is currently comprised of the Alberta Lamb Producers, the Ontario Sheep Farmers and Les Eleveurs d'ovins du Quebec. Together, the three provinces represent 75 percent of Canada's ewe flock and have joined together to leverage resources and producer leadership on issues of mutual interest.
Membership to the National Sheep Network is open to any provincial sheep organization that is interested in working collaboratively to ensure the Canadian sheep industry is profitable and sustainable.
Producers have indicated that they would like a better understanding the work the NSN is doing for the industry. The NSN has recently created a new section on their website called NSN Meeting Summaries, where starting April, 2022, meeting summaries from all NSN board meetings will be shared for producers to review.
About the NSN
Who
LEOQ, OSF, ALP.
Open to any other provincial sheep organization that wants to be part of the discussions.
What
National collaboration of interested provincial sheep organizations.
Where
Executive from the member provinces meet monthly via zoom calls.
When
The NSN came together in November 2016 and formalized the collaboration with an MOU in fall in 2018.
Why
Governed by a Memorandum of Understanding the NSN collaboration is an engagement between staff and elected leaders from the participating organizations utilizing existing resources. The intention of the collaboration is to:
Share information between the provincial organizations,
How
The NSN has no budget. Staff from each organization work together to carry the workload. Expenses are shared by those that benefit from the investment, allowing members to prioritize their spending.
Additional Background Context:
It is important to recognize that the NSN has reached out to the CSF to work together on specific issues, for example:
The Animal Health Canada working group – to discuss sharing costs of participating and representation. CSF said no,
Code of Practice Review – CSF said no, and
Pregnancy ultrasounding.
The goal was to find an issue that we could work together on as a first step of building bridges.
CSF has indicated that they will not speak to the NSN unless dues are paid, without giving an indication of what the dues would be, or what the return on investment for NSN would be, and
ROI is important, as it was part of the reason why NSN left i.e., questions were not be answered around how project funding for the Verified Sheep Program was being allocated. Producers were expressing concern about the CSF's lack of response on the Scrapie Flock Eradication Program.
It's important to recognize that the NSN has, on several occasions, reached out to the CSF to work together on specific issues (e.g., Code of Practice Review, Animal Health Canada Working Group, a new Sheep Value Chain Roundtable), and was turned down. The goal of this was to start building bridges and find a way to work together.
The NSN has also reached out to provincial chairs in the past to start a dialogue on finding ways to work together. Again, this request was turned down and recently the NSN was told that the CSF would not engage in discussions with us until after the licence fee challenge currently underway in Ontario.
Notwithstanding the legacy issues, NSN members have a fiduciary responsibility to ensure that expenditures are consistent with the their respective missions and mandates.
What does our Canadian Federation of Agriculture Membership throught the NSN do for our producers?
The Canadian Federation of Agriculture (CFA) was formed in 1935 as a unified voice to speak on behalf of Canadian farmers. Our work continues today as a farmer-funded, national umbrella organization comprising of provincial general farm organizations and national and interprovincial commodity groups. We represent producers of all commodities, who operate farms of all sizes. Through our members we represent approximately 190,000 Canadian farm families from coast to coast.
How CFA Works for Farmers
CFA aims to achieve a thriving and sustainable agriculture sector in Canada, which delivers real social and economic benefits across the country. We develop policies and programs through a grassroots, democratic process that engages our members in comprehensive discussions, considering policy issues from various points of view. Earning and maintaining public trust in the agriculture sector, through our words and actions, is vital to the CFA and its members.
Coordinate the efforts of agricultural producer organizations throughout Canada for the purpose of promoting their common interest.

Assist members and where necessary, government, in forming and promoting national agricultural policies to meet changing domestic and international economic conditions.

Promote and advance acceptance of positive social, economic and environmental conditions for those engaged in agricultural pursuits.

Collaborate and cooperate with organized groups of producers outside Canada to further our objectives.
What CFA is Doing for Farmers
2022 has been a particularly important year, as this year is critical for the formulation of the Sustainable Canadian Agricultural Partnership (SCAP), which is the funding envelope for agriculture from 2023-2028. At a high-level, CFA throughout the year has:
- Hosted the FPT Roundtable, bringing Canada's agriculture Ministers together to hear from industry stakeholders on the shared priorities of the sector in advance of the SCAP. Read CFA's reaction to the SCAP here.
- Engaged heavily with government on a wide-range of environmental files, including the fertilizer emission reduction strategy.
- CFA is a founding member of the industry-led process to develop a Grocery Code of Conduct in Canada, to improve fair-dealing within the supplier/retailer relationship.
- CFA is working with the Canadian Agriculture Human Resource Council and Food and Beverage Canada to develop a National Workforce Strategy for Agriculture and Food and Beverage Manufacturing over the next two years.
- CFA sits on the Resilient Economy Roundtable, one of five committees tasked with producing Canada's National Adaptation Strategy framework.
Apart from these, CFA continues to work closely with the government on issues as they arise to ensure that the farmer's voice is represented and that programs and policies work to the betterment of Canadian agriculture
CFA Member Policy, Project & Legislative Summary Update
2022 A Year in Review