Never used the ZOOM meeting platform before? We've got you covered; ALP has put together a document that provides the information on how to join the meeting/webinar along with some tips for a successful experience!
Download the ALP Zoom Webinar Information package
Feeder Loan Guarantee Program Webinar with Joe Kuhar, FAA General Manager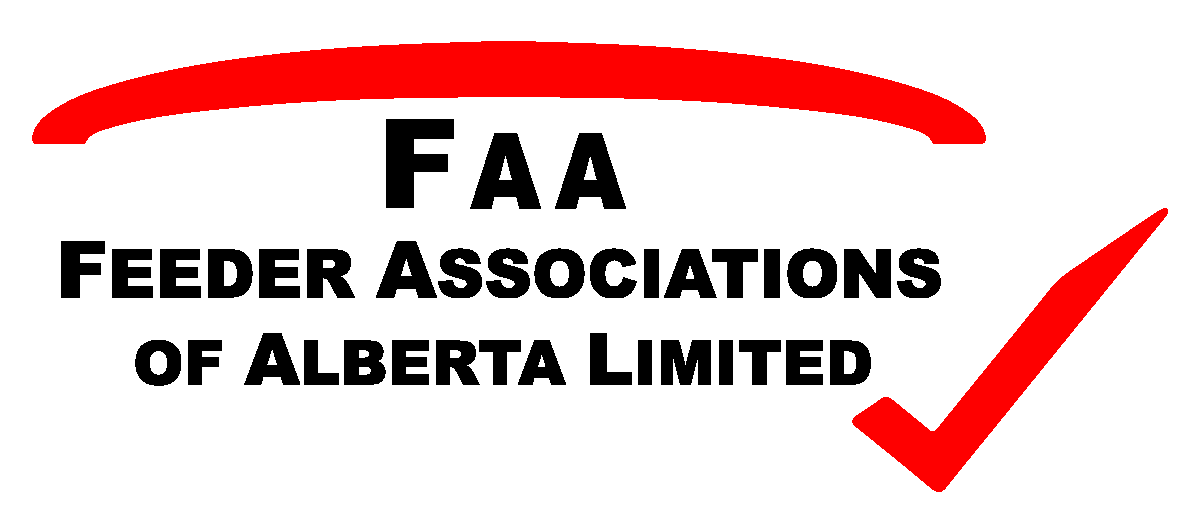 Alberta Breeder Finance Inc. (ABFI) Program Webinar with Shelby Thue, FAA Program Support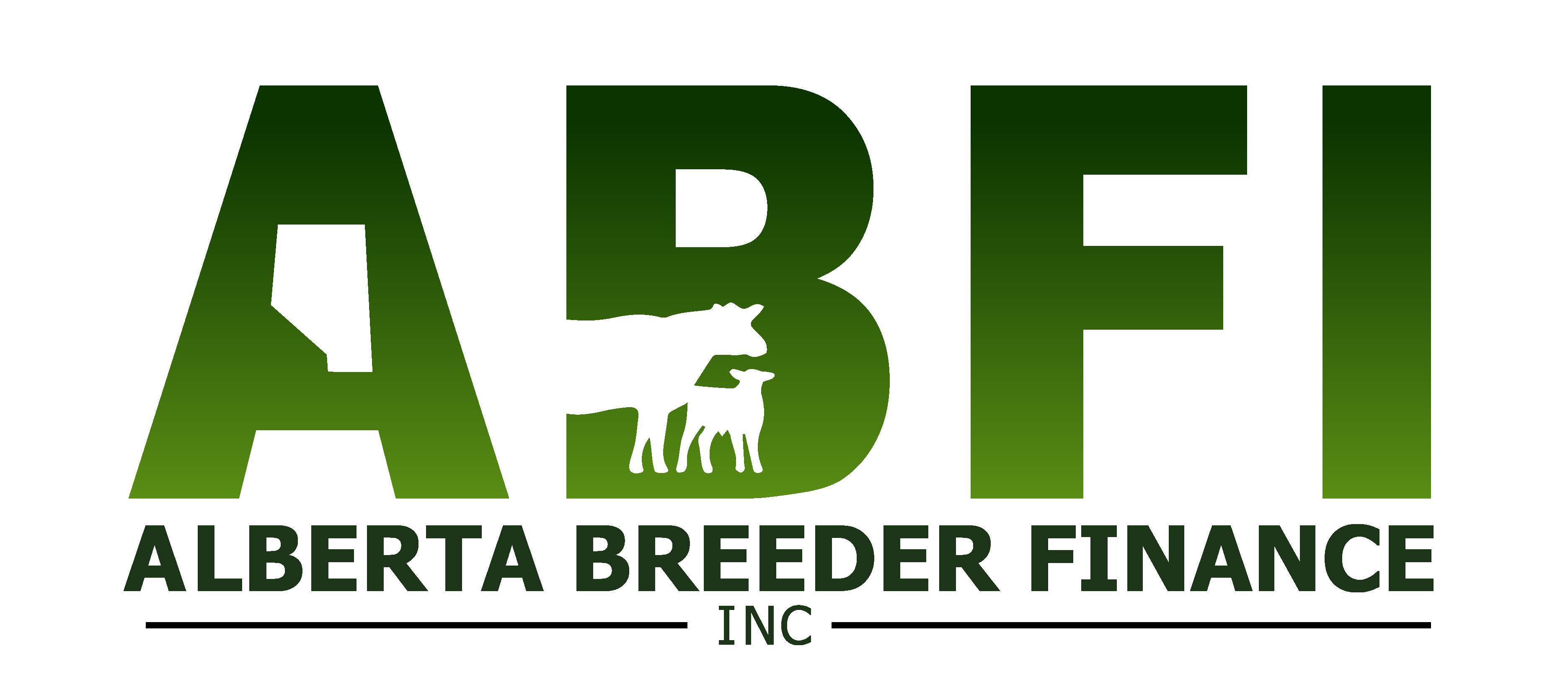 Western Cash Advance Payments Program (WeCAP) Webinar Joe Kuhar, FAA General Manager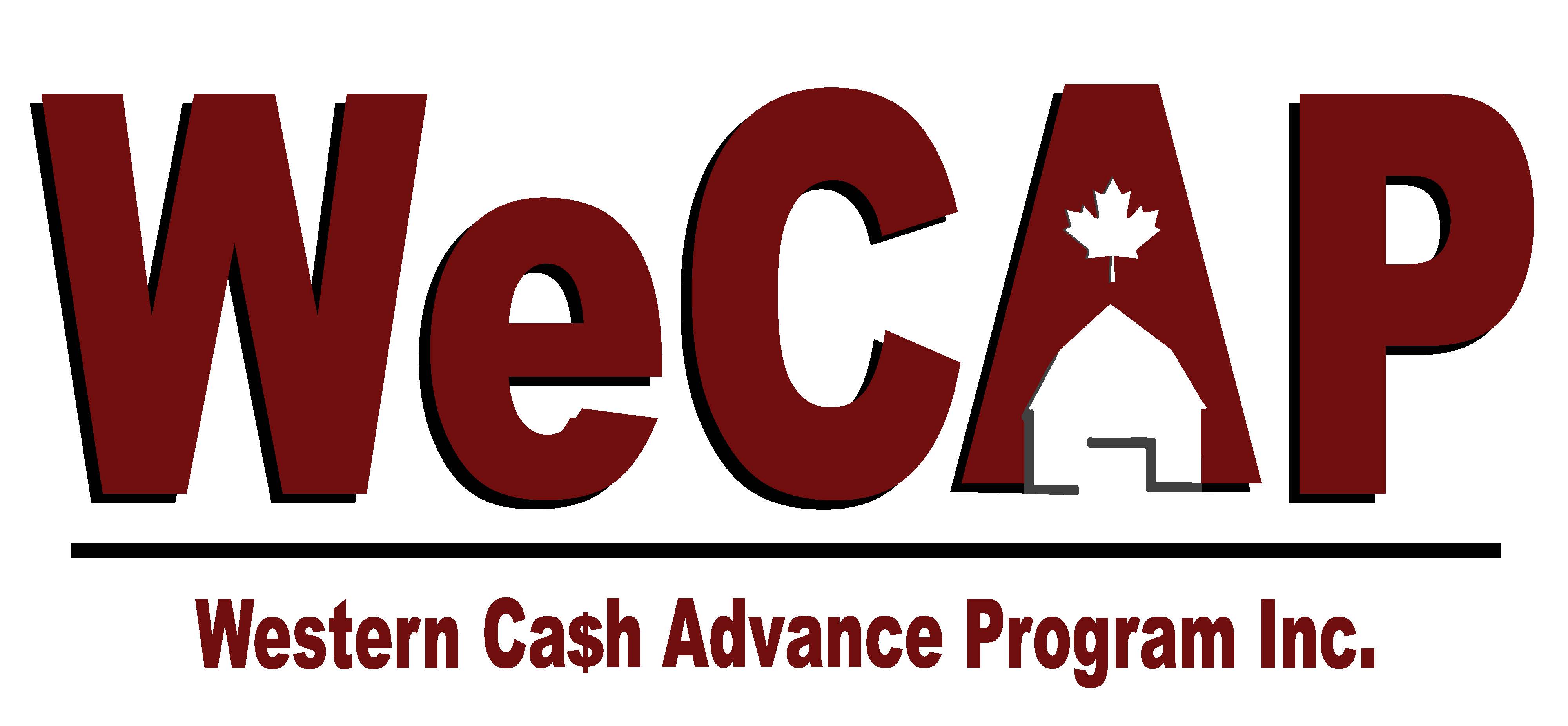 Fine tuning your vitamin and mineral program with Dan Morrical, Production Expert, Premier 1 Sheep Supplies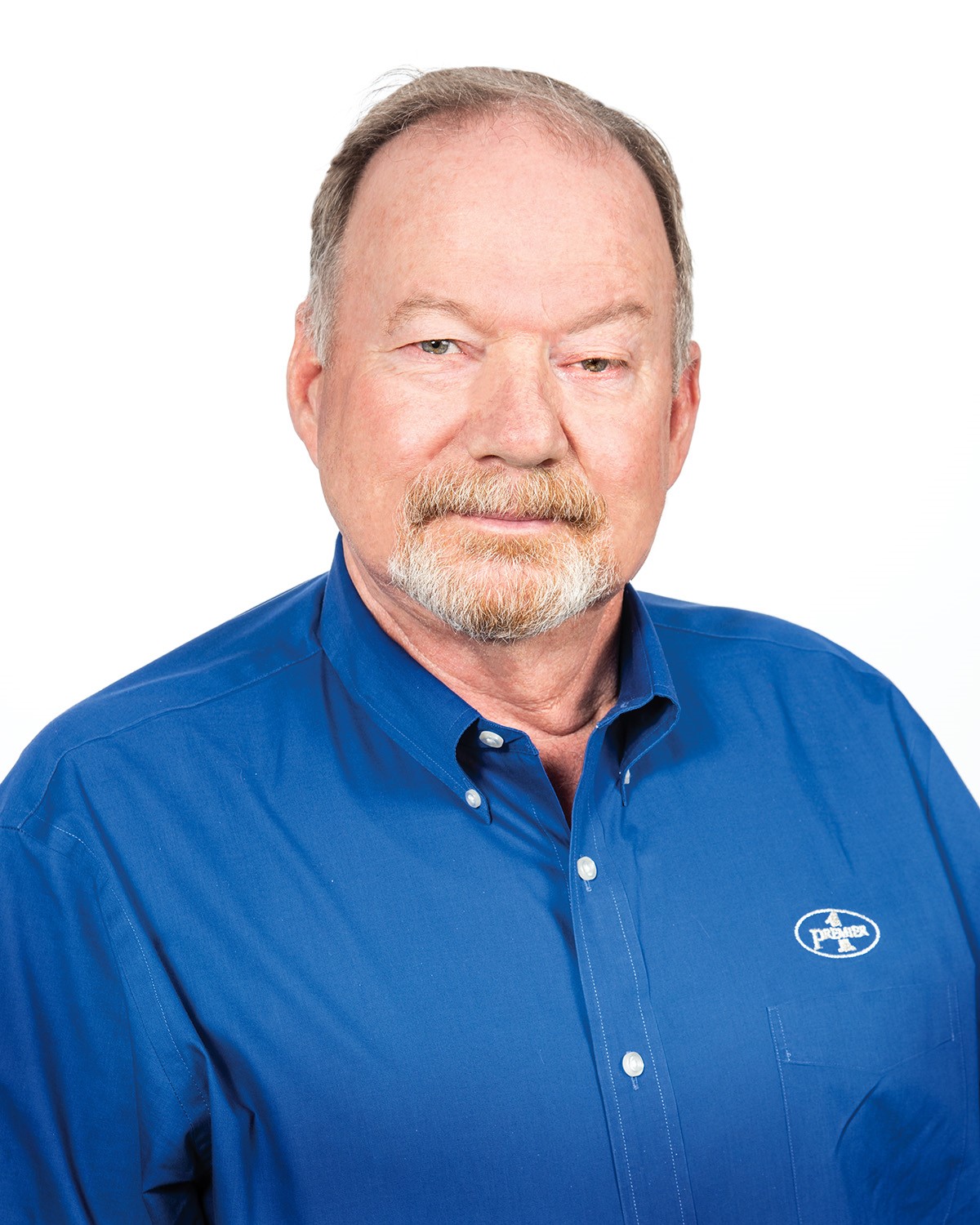 Seeding Down Forage Stands - Get off on the right foot with Grant Lastiwka
Sheepbytes Ration Balancer Workshop: Introduction and Overview
Sponsored by: Alberta Lamb Producers and Saskatchewan Sheep Development Board
Sheepbytes Ration Balancer Workshop: Using Student Accounts for Practice Session
Sponsored by: Alberta Lamb Producers and Saskatchewan Sheep Development Board
Parasite Management is not just Deworming with Dr. Lynn Tait
Annual Grazing for Sheep with Graeme Finn
Iceberg diseases - infectious diseases that keep adult sheep from performing as they should with Dr. Paula Menzies
Feeding Replacement Ewes and Feeding Late Gestation Ewes with Dr. Paul Luimes, College Research Professor, Coordinator of Ag. Diploma Program, University of Guelph
Wintering Sheep on Limited and Non - Traditional Feeds with Barry Yaremcio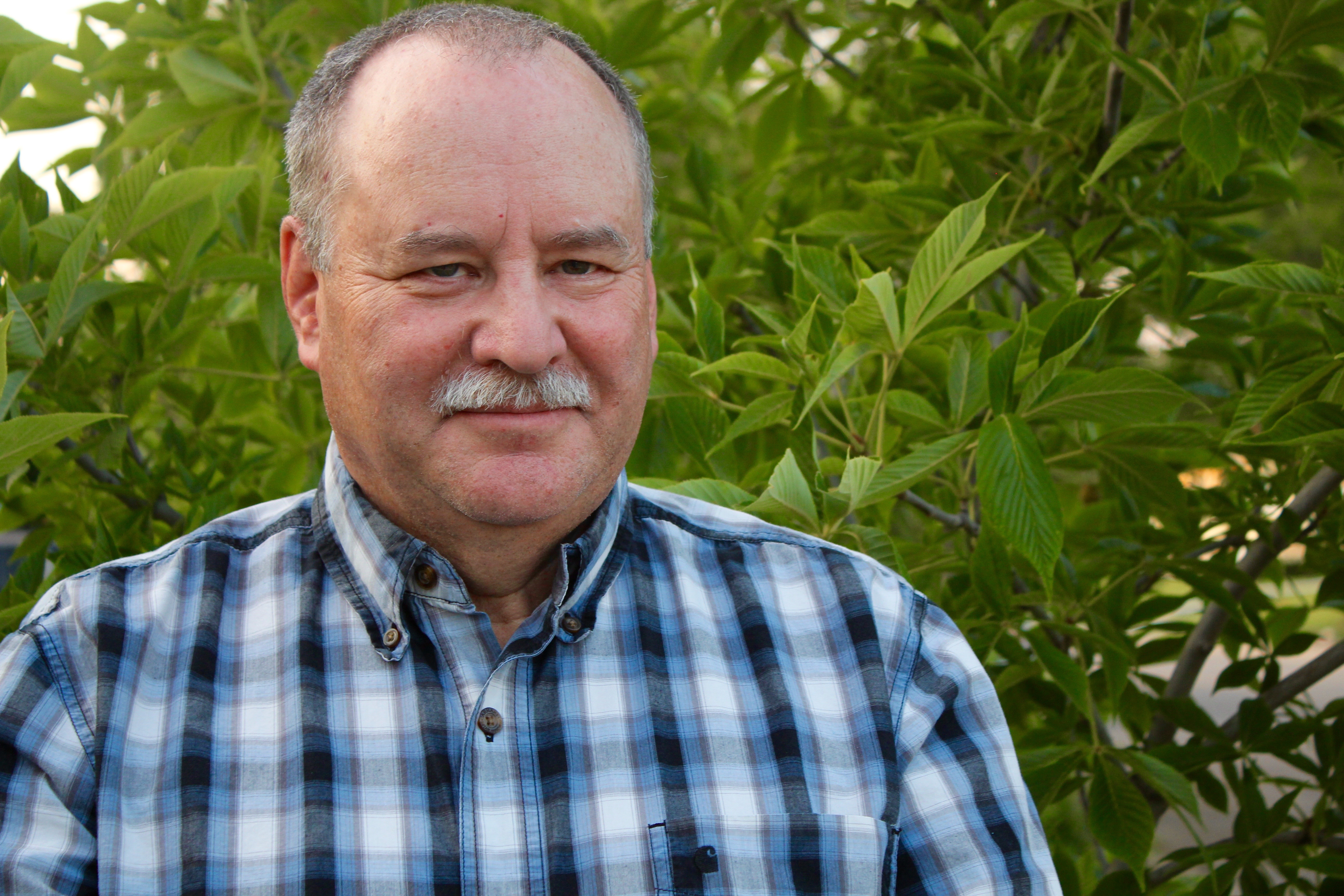 PDF Presentation Barry also did on nitrates for Sask Ag
Implications of genetics/genomics: what lessons can Alberta Sheep Producers learn from other industries, with Ghader Manafiazar, University of Alberta, Agricultural, Food and Nutritional Sciences (AFNS), Post-Doc
Predation and Wildlife Problems for Landowners Webinar with Ross Hinter, Liaison & Program Development, Alberta Trappers Association
If you would like to be connected with a trapper in your area, please reach out to Ross at This email address is being protected from spambots. You need JavaScript enabled to view it. or 780-832-7908
ASBA Presents: Dr. Jim Morgan, Utilizing Performance Data for Selection
All are welcome and there is no charge for this event.
Friday October 22, 2021 at 7:00pm -8:30pm MST
Register in advance for this meeting:
https://us02web.zoom.us/meeting/register/tZckdO2srTIuH9duLT5xI99vOLKwiQa0YkwT
After registering, you will receive a confirmation email containing information about joining the meeting.
Webinar by Dr John Gilleard BVSc,PhD, DipACVM, MRCVS, Professor, Parasitology - Department of Comparative Biology and Experimental Medicine, Faculty of Veterinary Medicine
Wednesday, December 8, 2021 at 7pm MST
Presentation is 45min, with a 15 min Q & A
More details to follow