Never used the ZOOM meeting platform before? We've got you covered; ALP has put together a document that provides the information on how to join the meeting/webinar along with some tips for a successful experience!
Download the ALP Zoom Webinar Information package
To watch the webinar recordings from our 2021 series, please visit our YouTube channel, Sheep Central Alberta
Predator Compensation Investigations webinar with Alex Bolland, Alberta Fish and Wildlife Officer
Watch the recording
Download the Ranchers Guide to Predator Attacks
Information on the Wildlife Predator Compensation Program
Lamb Supply and NALC Market Sustainability with Wade Meunier, Livestock Systems Manager, North American Lamb Company
Shearing Fundamentals webinar with Alberta Shearer and Producer, John Beasley
Perspectives from Custom Woolen Mills, an Alberta agribusiness, presented by Maddy Purves-Smith
Accelerated Lambing at Circle R Livestock
Watch the recording

Stock Dog, Part One (two part webinar): Stock Dog 101 with Ken Mackenzie
Stock Dog, Part Two (two part webinar) How to train your Stock Dog with Ken Mackenzie
Principles of Breeding Stock Selection with Dr. Lynn Tait
Presented in partnership with ASBA
Expanding the flock through solar grazing contracts webinar with Lyndsey Smith and Chris Moore from Shady Creek Lamb Co.
Management Systems: Keeping Better Records with FarmWorks with Ronald den Broeder
Preparing for Emergencies in the Alberta's Sheep Industry with Shauna Mellish Animal Health Emergency Management Project (AHEM)
Presented in Partnership with AHEM and AFAC
Sheep data Management with EweManage
Lamb Markets and Uncertainties with Ann Boyda, Prov. Livestock Market Analyst, Agriculture, Forestry, and Rural Economic Development, Government of Alberta
What Ewe Should Know: An Overview of Clostridial and Respiratory Diseases of Sheep with Dr. Samuel Wauer and Dr.Raymond Reynen from Merck
Tuesday, January 24, 2023 at 6pm Mountain
Like most ruminants, sheep are susceptible to a variety of clostridial and respiratory diseases that can impact health and limit production. Join Drs. Ray Reynen and Sam Wauer on for a webinar discussion to learn more about what some of these common diseases look like and strategies for disease prevention for your flock.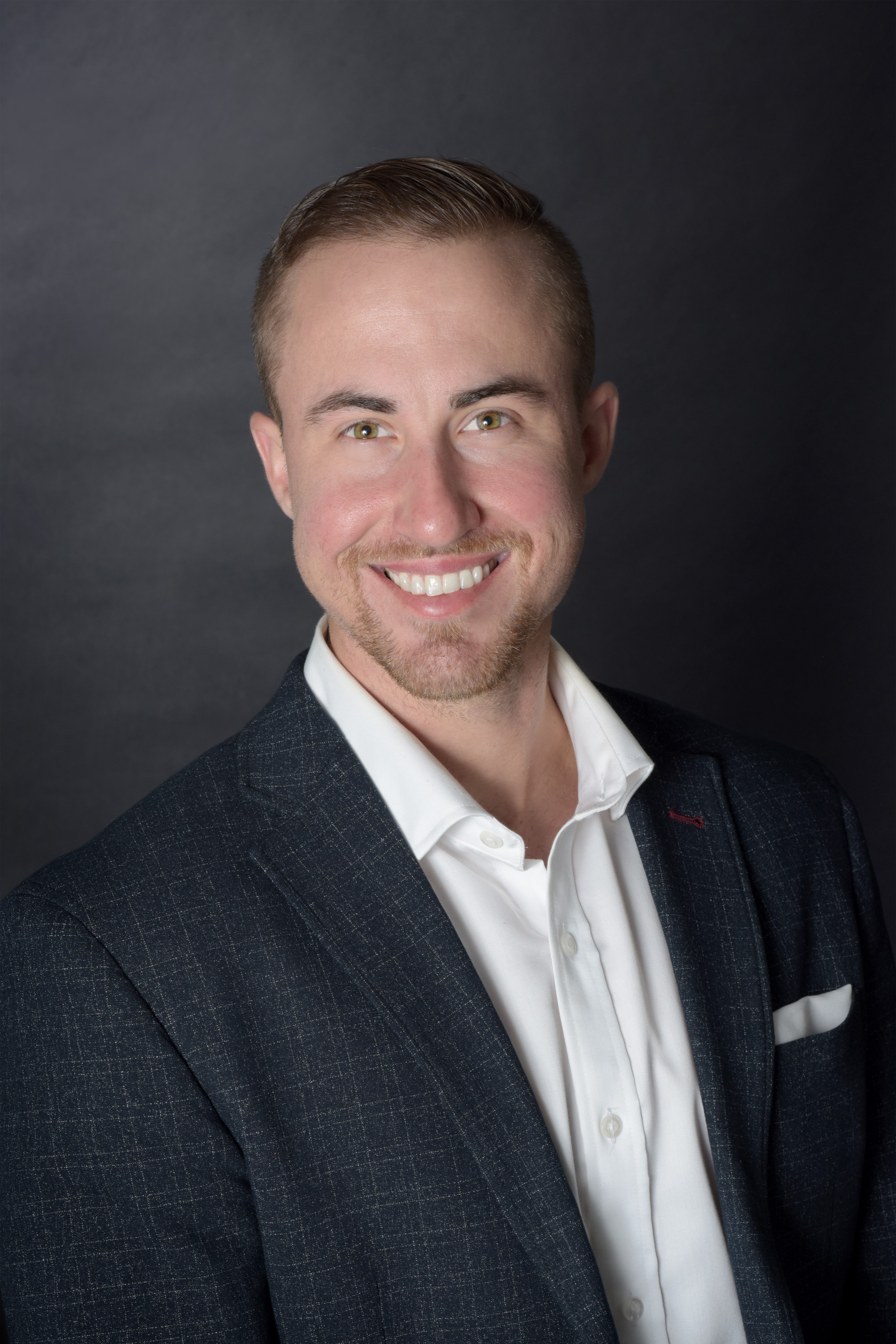 Dr. Wauer obtained a Bachelor of Science in Agriculture Sciences from Cornell University prior to graduating from the Western College of Veterinary Medicine with a DVM in 2015. Following the completion of the Cornell Summer Dairy Institute training, Dr. Sam Wauer practiced as a beef and dairy veterinarian at Southwest Animal Health Centre in southwest Saskatchewan. Pursuing his interest in industry involvement and business management, Dr. Wauer returned to school to complete his Master of Business Administration (MBA) at the University of Saskatchewan. Since then, Dr. Wauer's breadth of experience has ranged from small business entrepreneur as co-founder of Alloy Equine Ltd., a medium-sized veterinary mixed practice manager, to joining the Canadian Veterinary Services Cattle team with global conglomerate Merck in 2020 as a technical services veterinarian. In 2022 he took on the role of Associate Director of Cattle Veterinary Services for Merck in Canada. Dr. Wauer is located in central Saskatchewan on a small commercial and purebred cattle operation: 6S Cattle Co.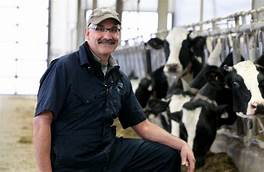 Dr. Reynen graduated from the OVC in 1987 and was in rural practice for 31 years.
He was fortunate in practice to have the time and support to develop a keen interest in dairy cow nutrition and cow comfort and to be able to deliver those consulting services as well as the traditional services expected in rural Ontario. After practice he has been employed as a bovine services veterinarian where he has continued to learn and share experiences and information with cattle vets across the country. He was recently awarded the Veterinary Service Award from the OABP for his years of service in Ontario.
This webinar will NOT be recorded and shared afterwards. If you want access to the content being discussed you will need to attend live.
Register in advance for this meeting:
https://us02web.zoom.us/meeting/register/tZEufuqhrjorGNF8oFWG_WhbK1r89Ylv2HYI
*After registering, you will receive a confirmation email containing information about joining the meeting.
Exploring the Partnership Between Alberta Lamb Producers and the Campaign for Wool Canada/Canadian Wool Council with Matthew Rowe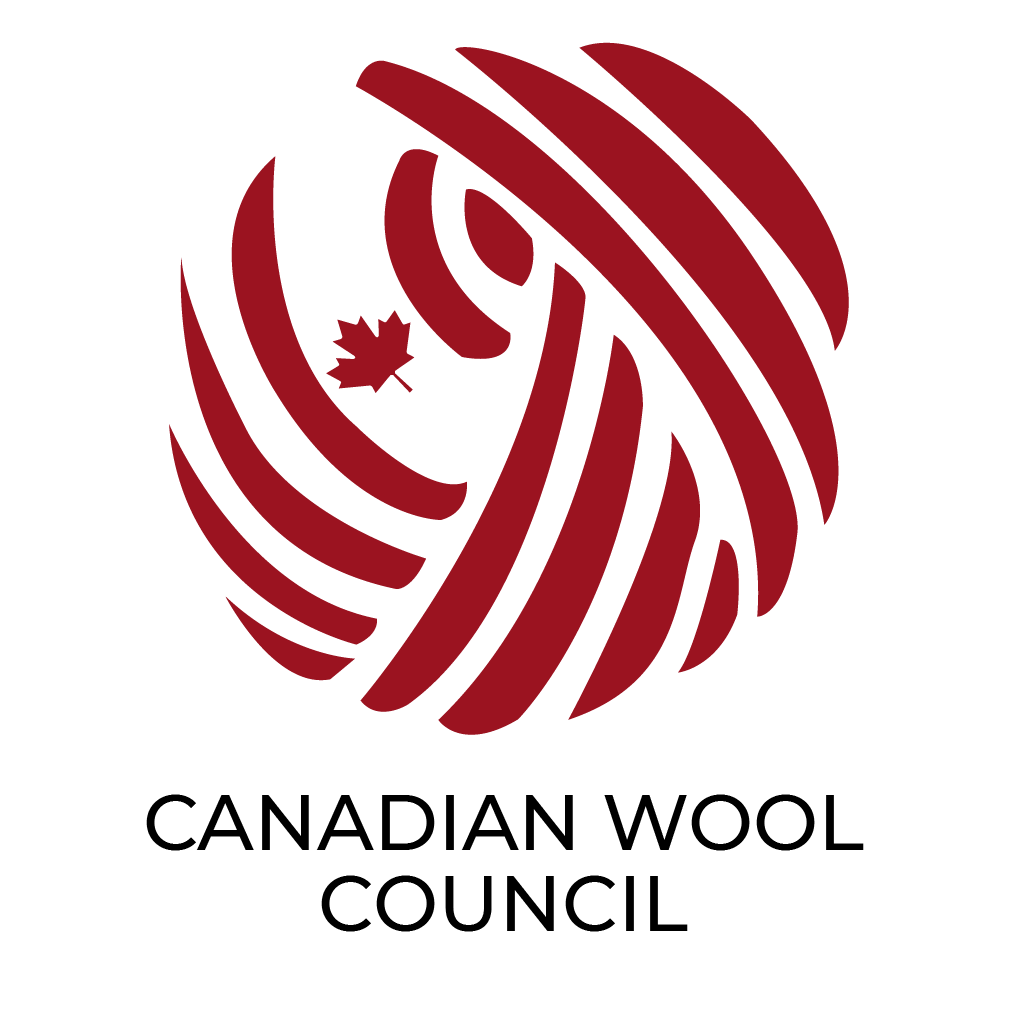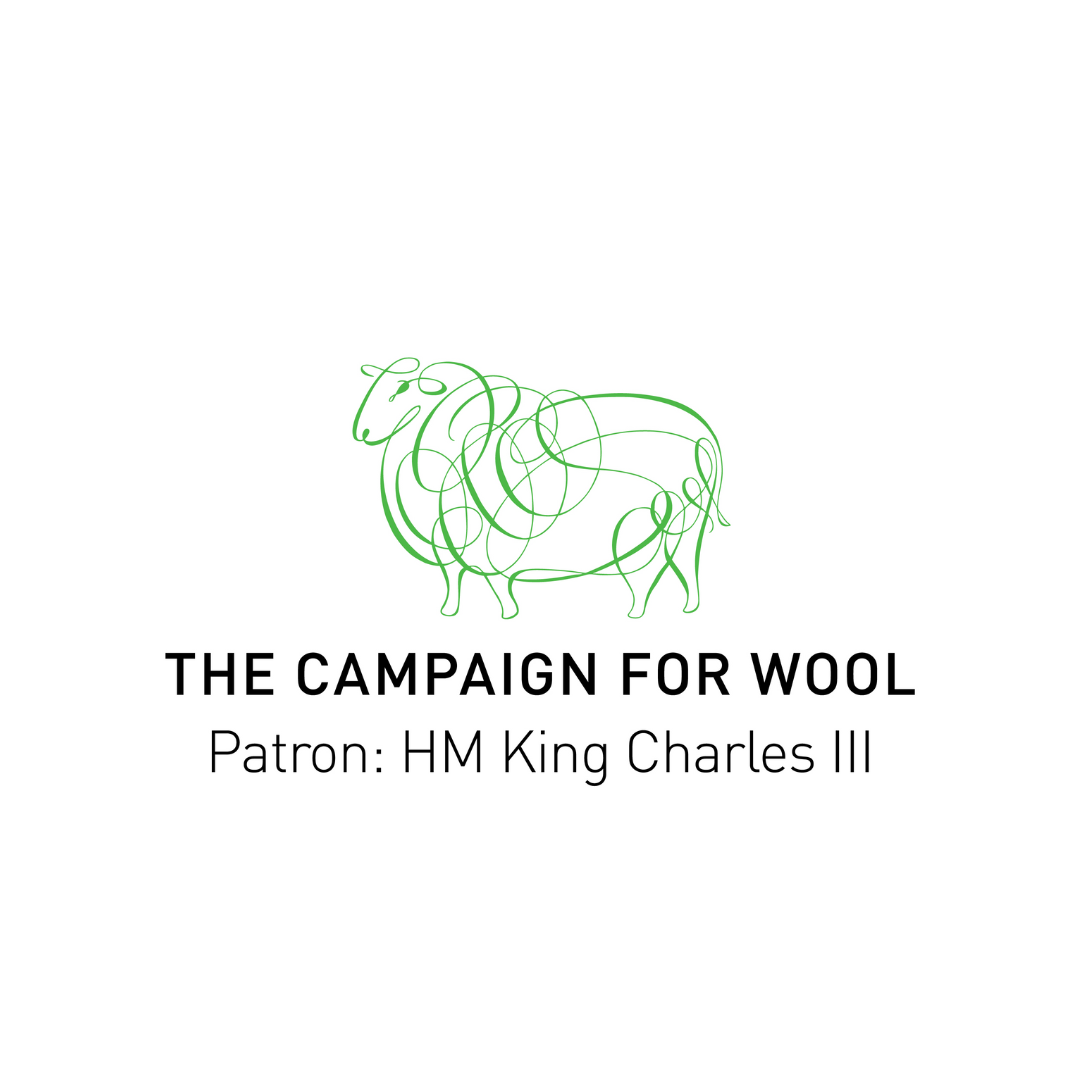 Wednesday, January 11, 2022 at 6:30pm mountain
We are pleased to announce our new partnership with the Campaign for Wool Canada/the Canadian Wool Council. This webinar will explore the research and branding marketing work of The Campaign in Canada and provide an opportunity for producers to share their ideas for bolstering Alberta's clip.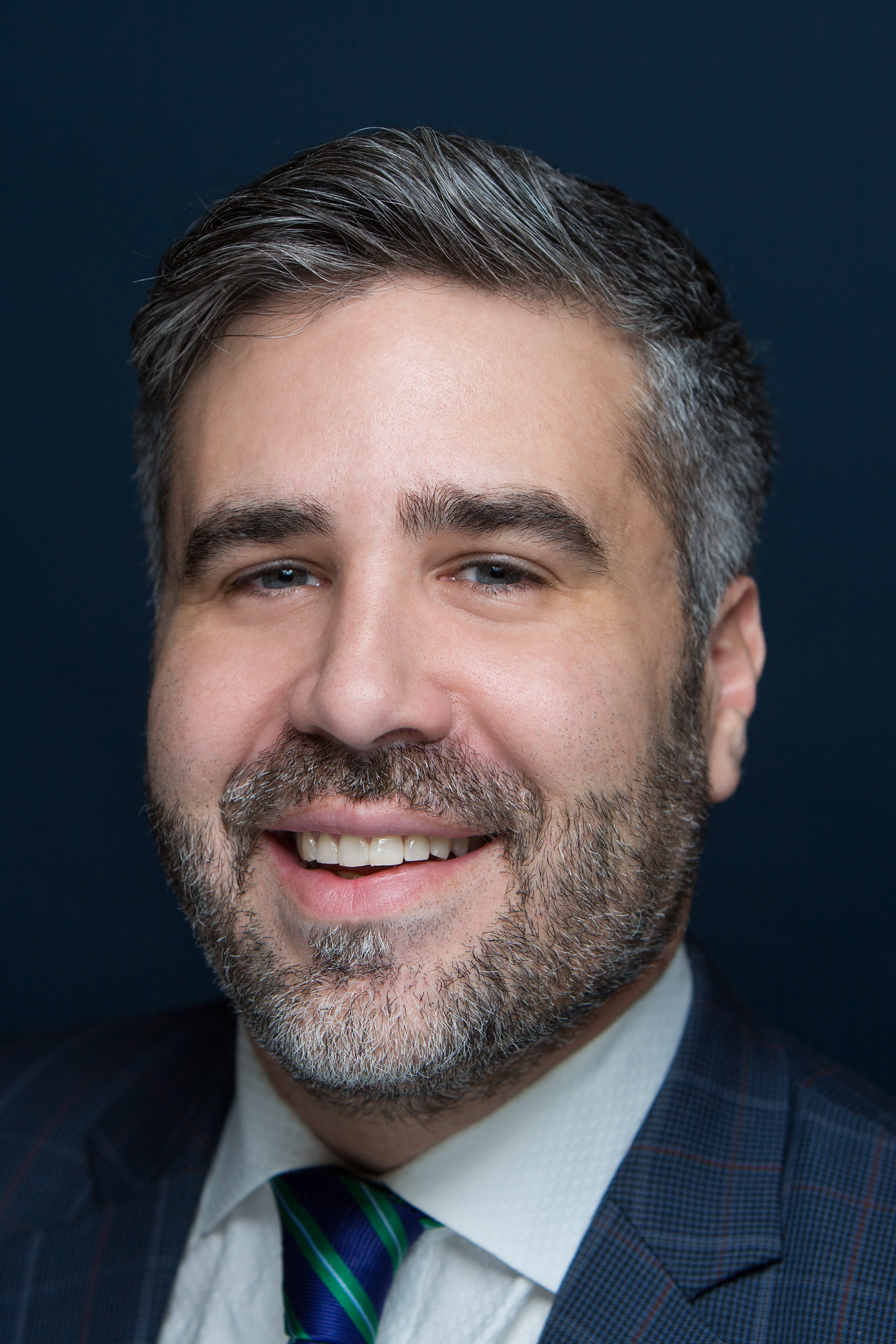 Matthew J. Rowe
CEO, The Campaign for Wool in Canada | The Canadian Wool Council
Head of Delegation - Canada | The International Wool Textile Organization
Matthew J. Rowe is the CEO of The Campaign for Wool in Canada and its parent organization, The Canadian Wool Council. Matthew also serves as the Head of the Canadian Delegation to the International Wool Textile Organization, the global authority for wool standards.
Before taking on a leadership role in Canada's wool textile industry, Matthew was Vice-President at Prince's Trust Canada (formerly Prince's Charities Canada). In that role, he was responsible for developing and communicating the Canadian charitable work of HM King Charles III (formerly HRH The Prince of Wales), including the creation of an Indigenous languages revitalization program responsible for over 88 children's titles in 16 endangered languages.

A communicator by nature, Matthew has regularly appeared in national and international media on a range of topics. Prior roles with Canada's Senate and House of Commons and stints in policy, media and international development have all contributed to a strong professional network and multi-disciplinary approach to problem solving.

Matthew is a graduate of Mount Allison University and is a recipient of both The Queen's Golden (2002) and Diamond (2012) Jubilee Medals for his service to the community. In 2021, he was granted the Freedom of the City of London (UK) and membership in The Worshipful Company of Woolmen, the world's oldest wool guild.
The Campaign for Wool in Canada
The Campaign for Wool was launched in Canada by His Majesty King Charles III and Her Majesty The Queen Consort (formerly TRH The Prince of Wales and The Duchess of Cornwall) in Pictou, Nova Scotia during their 2014 May Royal Tour.

The Campaign is His Majesty's global endeavour to raise awareness of the unique, natural and sustainable benefits of wool, and currently runs across the world in 13 different countries.
We bring together major fashion designers, woolgrowers, retailers, manufacturers, artisans and interior designers from around the globe to celebrate wool's endless myriad of uses – from luxurious fashion to home insulation.
We are a platform for engagement and education; showing Canadians the benefits of wool as a fibre as well as the importance of supporting their domestic wool industry.
The Canadian Wool Council
The Canadian Wool Council is the official implementing partner for the Campaign for Wool in Canada. The CWC engages with and connects farmers, designers, manufacturers, government, academia, industry associations and the public to reinvigorate the Canadian wool industry, to advocate for the domestic wool clip and to highlight the Canadian wool industry to a global audience.
Register in advance for this meeting:
https://us02web.zoom.us/meeting/register/tZUuduurqzksHNelvz4ufqluKq2q-1TvGeVe
*After registering, you will receive a confirmation email containing information about joining the meeting.