Never used the ZOOM meeting platform before? We've got you covered; ALP has put together a document that provides the information on how to join the meeting/webinar along with some tips for a successful experience!
Download the ALP Zoom Webinar Information package
To watch the webinar recordings from our 2021 series, please visit our YouTube channel, Sheep Central Alberta
Predator Compensation Investigations webinar with Alex Bolland, Alberta Fish and Wildlife Officer
Watch the recording
Download the Ranchers Guide to Predator Attacks
Information on the Wildlife Predator Compensation Program
Lamb Supply and NALC Market Sustainability with Wade Meunier, Livestock Systems Manager, North American Lamb Company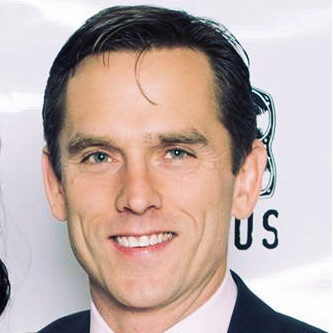 Wade leads NALC's farming and procurement operations. Wade worked in the lamb processing plant in operations and marketing before shifting into the livestock divisions post-merger in 2018. He led Alberta farming operations and procurement before integrating Manitoba farming operations under his leadership in late summer 2021. Raised on a mixed farming operation he has a degree in international business and operations management.
Tuesday, February 8, 2022 at 7pm Mountain
Presentation is 45 min, with 15 min Q & A
The focus at the North American Lamb Company in recent years has been on contracted, year-round lamb supply and a renewed focus on rail payments that price lambs based on meat quality and consistency. Over the last 40 years the lamb industry is punctuated with annual seasonality and boom and bust cycles within a small industry that present challenging operating circumstances for meat processors and retailers. As NALC develops its farming capability it is also working with a base of contracted lamb producers to grow together to create a sustainable business model.
Register in advance for this meeting:
https://us02web.zoom.us/meeting/register/tZEtdu2urT4jHdeGVPbEJucNNU8Uze7rP454
*After registering, you will receive a confirmation email containing information about joining the meeting.